High quality materials for construction industry.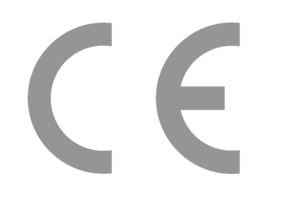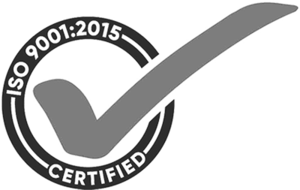 "We make your life easier with services that make a difference in the production and sale of construction materials!"
Our company, which was founded in 2008, has carried out successful studies in the production of other materials, especially construction material production. Our company, which has made its investments in the construction sector which is one of the most important areas of human life, inaugurated COFIX in 2018.
ARE YOU INTERESTED IN OUR PRODUCTS?
If you think our products are of interest to you or will add value to your area of activity, you can contact us immediately.
+389 2 511 5214
Street.6 No: 284 A Skopje/Studenicani North Macedonia